Jody Patteson, LTUCF, LTCP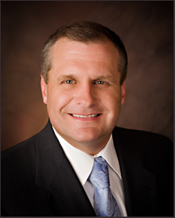 Education:
I attended Missouri State University from 1986-1990, and graduated with a B.S. in Financial Management. I attended Waynesville K-12, and graduated in 1986.
Accomplishments:
I hold 2 professional designations in the insurance and financial industry. LUTCF, Life Underwriting Training Council Fellow, consists of 7 different courses that focus on insurance and financial planning objectives. LTCP, Long Term Care Professional, focuses on issues facing consumers who are looking at planning for long-term care needs for themselves and their family. I continue my education on a yearly basis, to stay up to date in the insurance and financial services world.
Community:
I have been a member of NAFIA, National Association of Financial and Insurance Advisors, since 2003. I am proud to support CRU, formerly Campus Crusade for Christ, on the local college campuses, the Muscular Dystrophy Association, and Harmony House, a domestic abuse shelter here is Springfield. I have also been a member of the National Livestock Association since 2002, which promotes animal health and food safety.
Personal:
I was born in Springfield MO and raised in Waynesville, where my parents were school teachers. They retired after 30 years of service. I spend most of my free time with Kerry, traveling around the U.S. visiting National Parks. We have 2 children, Ethan and Ashlyn, a son-in-law, Travis, and the light of our lives, Zarah, our granddaughter. We reside north of Springfield and continue to raise cattle, much like my grandfather did in the 1930's. We still have his original ranch, and are avid conservationists on our ranch. We raise our cattle hormone free, and as naturally as possible, to produce high-quality grass fed beef.
Education: I attended School of the Ozarks (now College of the Ozarks) and graduated with a B.S. in Business. I pursued an M.B.A. at Drury University and the Certified Financial Planner designation.
Accomplishments: I am an independent insurance agent. I help my clients develop strategies to manage their personal and/or business finances.
Community Involvement: I have volunteered and supported a variety of organizations: Missouri State University Founders Club and Tent Theatre, P.E.O., Springfield Regional Opera Guild, Ashley House, CASA, Masterminds of Biz, Convoy of Hope, NightLight and Missouri Council of the Blind.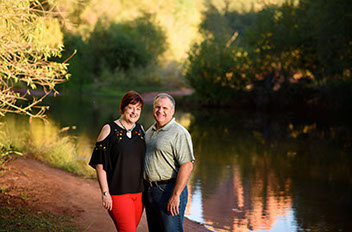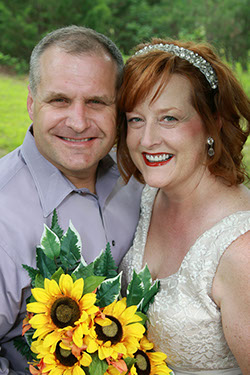 Personal: I was born in Springfield and raised on our family farm in Blue Eye, where my parents were school teachers for 30 years. In my free time, I enjoy riding my horse, traveling, hiking, camping, and cooking.
Kerry McManus, BS